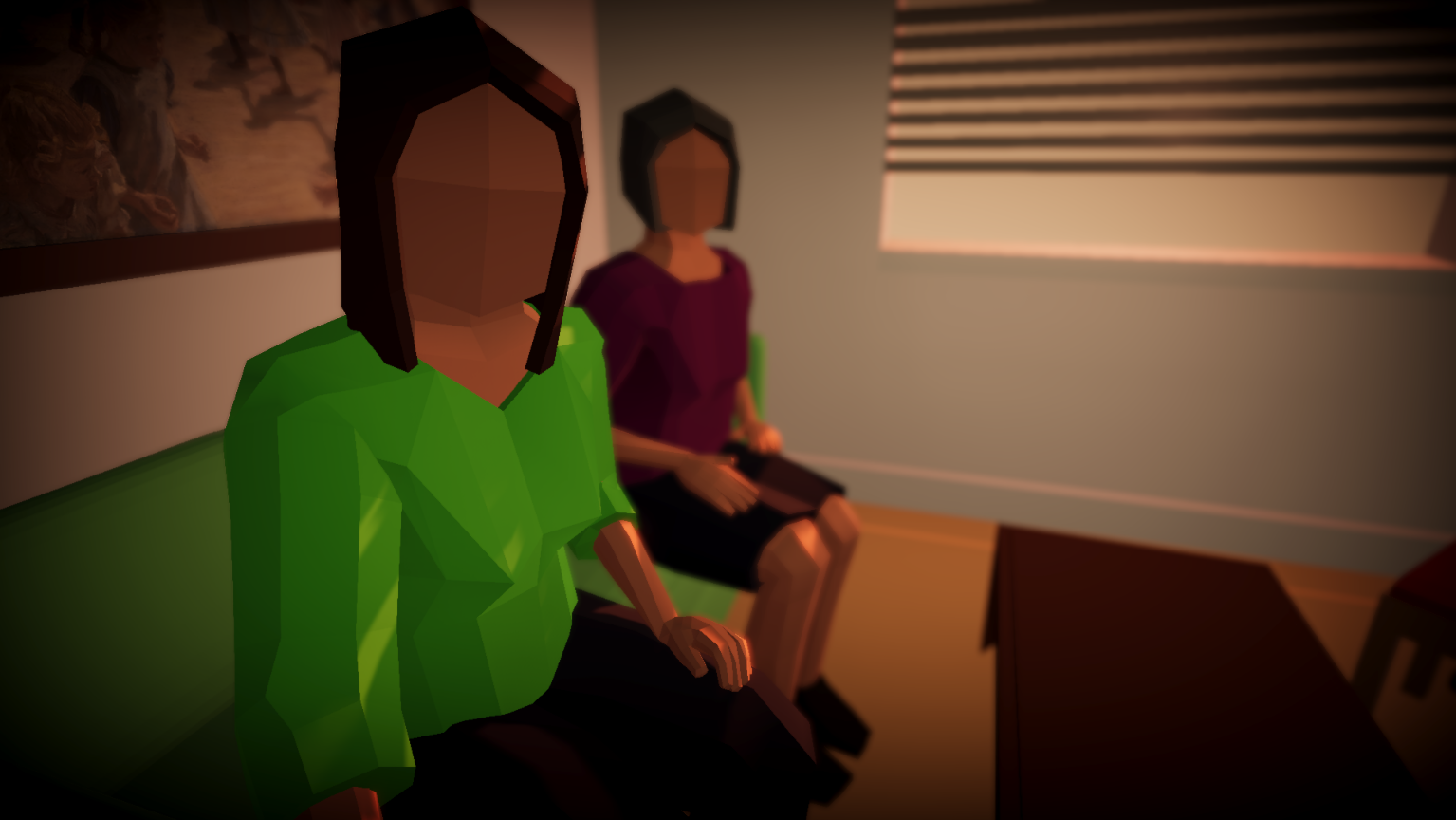 Forgotten
A downloadable game for Windows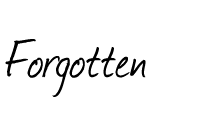 A first-person narrative-rich game about the struggles of living with Alzheimer's and slowly losing oneself in the familiar surroundings of the home.

Forgotten is a short, IGF-nominated game developed in just 7 weeks. It is currently in development to become a full-length release.
Sign up for our newsletter here to follow the the game's development!

FACT SHEET

DESCRIPTION
You live out the daily life of a person with Alzheimer's. As you play you might realize that things are not where you left them, time might have elapsed, and you may not wholly recognize where you are. Family members will visit you, but you might find yourself losing the thread of conversation and losing track of who they are to you. Each day you get to collect pictures to put in a collage to try to make sense of the world around you.
The game explores the feelings of social isolation and confusion that those living with Alzheimer's experience.


TRAILER

CREDITS

Marlène Delrive: Creative Lead, Level Design, Visual Artist

Jordy van Opstal: Programmer, Project Manager
Ryan Wright: Narrative Design, Level Design

Iben Truelsen: Research, Playtesting
Daniel Gaard Hansen: Programmer
Download